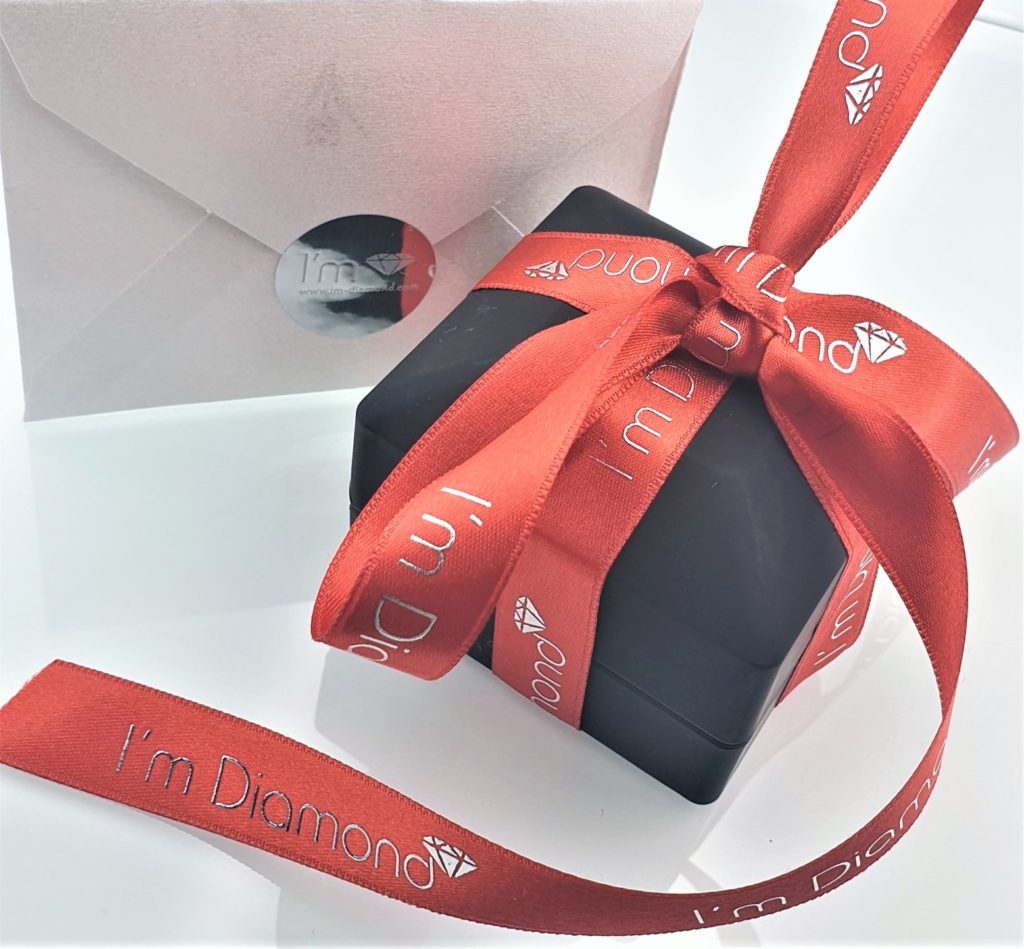 All the diamond products you like on our site are delivered to you free of charge domestically and reasonable rates internationally with insurance by Brink's Logistics Services . Your package is under the guarantee and responsibility of I'm Diamond until you receive it.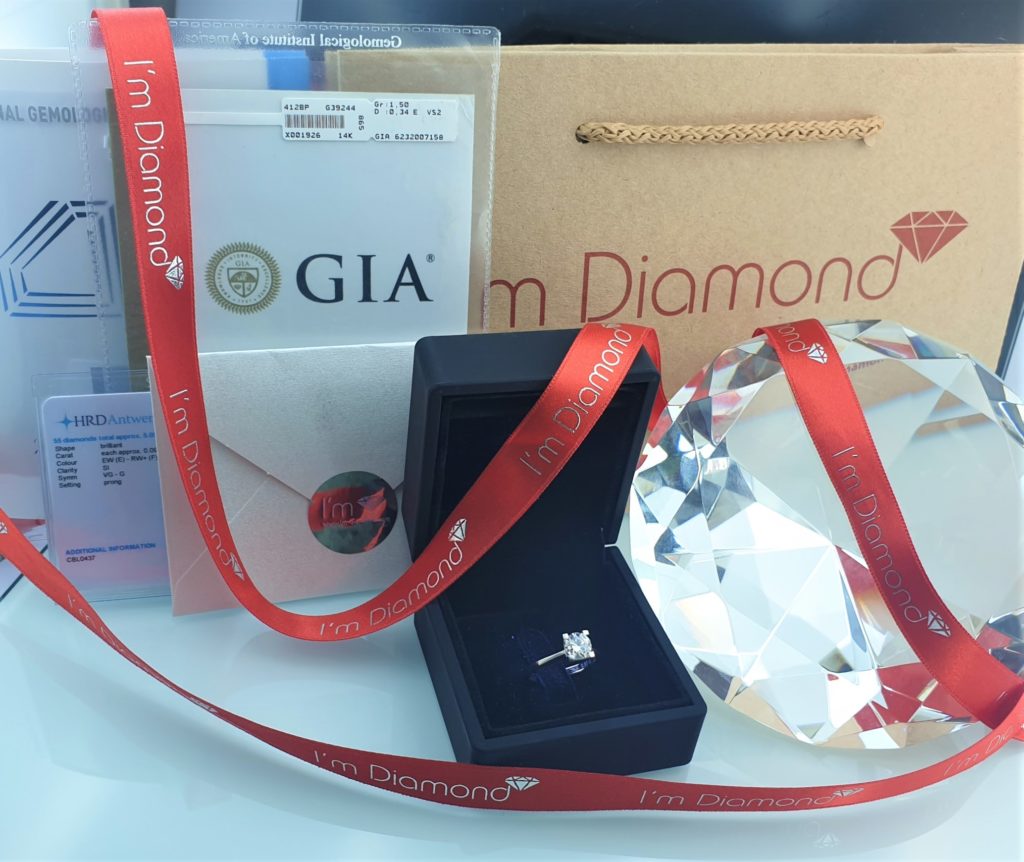 For same-day shipping products, you must confirm your order and make your payment before 15:00. Note, it will likely take longer to receive your item depending on shipping address.
Production times for out of stock products are in the range of 2-15 working days. You can contact us to verify the delivery time of the product you like and to convey your special requests, if any.